Craftsman Garage Door Wall Control Unit Not Working? Try This!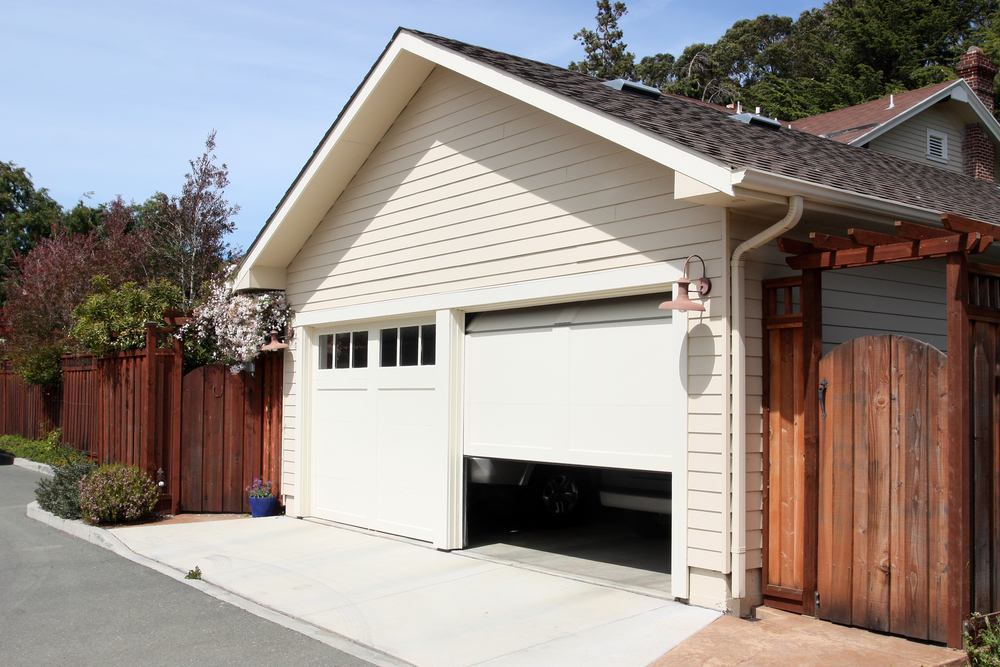 Credit for this post goes to Thedoorguy.
If the wall control unit is not working, but the remotes are, then there is most likely a short in the wiring from the machine to the wall control. The OEM wiring (assuming it wasn't spliced) should be a white and a red/white wire set. The actual copper conductor is really thin and, more often than not, becomes fractured at the back of the wall control when the terminals are tightened.
To fix the wiring:
Pop the wall control off and loosen the "R" and "W" terminals.
Next, (Machine unplugged, of course) cut and re-strip the wires at the ends.
Reconnect the wires (red/white to "R" and white to "W").
Reattach the control to the wall.
Before plugging the machine back in, trace the wires to the machine and make sure that the wire colors match the proper color-coded terminals and are connected.
Plug machine back in.
If that doesn't solve the problem, inspect the entire length of that red/white and white wire set for breaks, splices, or staples through the wiring.
Image from blog.smartthings.com